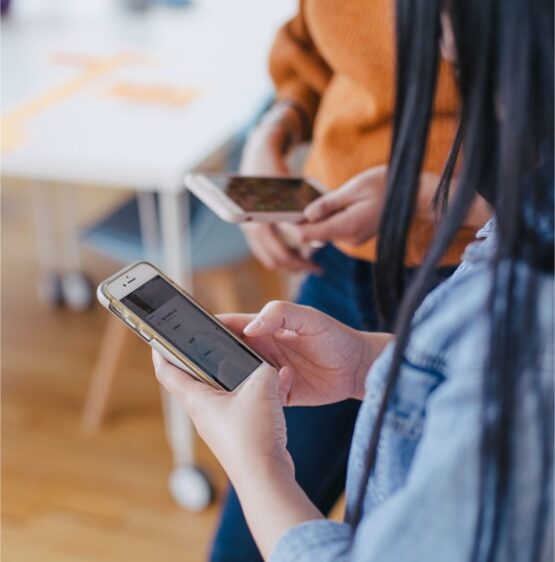 Are you generating enough revenue from your business? Is your online marketing scheme working as hard as you have been? Do you need help to reach more potential clients or are you looking for effective ways to increase your ROI? Then we can help! Paid advertising service is one of the most effective ways to reach more relevant audiences and potential clients across the web's most used publishers. It enables you to advertise your business across several popularly used web publishers' display network, which includes Google, Bing, etc. However, to achieve maximum result, it is advisable to use a reliable online marketing agency, and at Sun Technology Solutions, we are a Premier Google Partner recognized by Google as an exemplary Google Ads service provider. We offer cost-effective Google pay per click services across numerous search and social platforms.
Reach more potential clients and increase your ROI
Pay-per-Click is one tool to help you promote your business. This tool is an advertising technique to elevate your company's growth with a variety of ad formats, pay-per-click can reach your audience in many ways.
Text ads are ads that appear within a Google search above organic search results. Search ads provide consumers with a snippet of information about your business, as well as a link to call you on mobile devices. When clicked on the search ad it will direct interested parties to the designated page of your site.
Google Shopping ad is displayed above the Google search results as a thumbnail image which adds an immediate visual touch. It allows consumers to search, compare, and shop for physical products across different retailers who have paid to advertise their products which is also known as a Comparison Shopping Engine (CSE). Google Shopping is proven to have a 30% higher conversion rates than text ads.
Display advertising are ads that are
displayed across Google's Display Network to your targeted audience. It can be in the form of a text image, video or rich media which in turn encourages the user to click-through to a landing page and take action.
Remarketing ads are those ads that keep resurfacing after a consumer has visited a website considering making a purchase or to get information about a service. It can also be targeted towards people who searched for information about a particular service or product. For example, if someone goes online to search for a grill, they will later see digital display ads for grill products or grilling services.
Most display and online advertising campaigns are charged on a cost per click (CPC) basis which means that every time the user on a search engine clicks on your ad, you'll get charged an amount based on your overall bidding strategy.
PPC Management is more than just setting up an account, creating a few ads and letting it run. Instead it takes years of experience and specific approach to the process. Our Certified Team develops campaigns that are targeted to your audience and are managed within a set budget to maximize as many targeted customers as possible.
Research

Determine Objective
Determine Goals
Keyword Research
Competitor Analysis
Traffic Assessment
Budget Assessment
Add Text Creation
Ad Landing Page
Optimization
Budget Allocation
Campaign Launch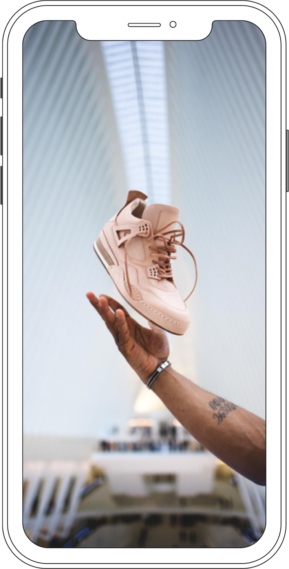 Tracking Site Visits
Keyword Addition
Testing
Report
Conference Call