Info

We are focused on getting real result!
Welcome to Sun Technology Solutions where we have been helping companies express their ideas and achieve their goals on the web since 2001. We not only specialize in designing, developing and hosting websites. In addition to maximize the potential of your website, we also offer a wide variety of related business solutions.
To provide these customized solutions, we have invested our efforts in research, technology, and most of all, people skills. Our clients recognize the importance of having an experienced and knowledgeable organization, staffed by skilled professionals who communicate fluidly with our clients to help them formulate and express their online presence to the World Wide Web.
We invite you to look over what we have to offer!

Get Started

Process
Strategy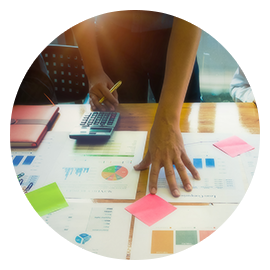 Structure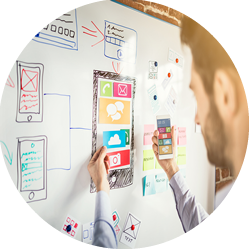 Content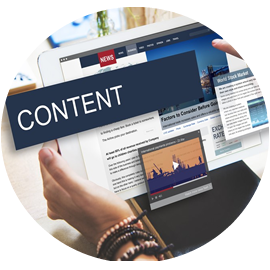 Design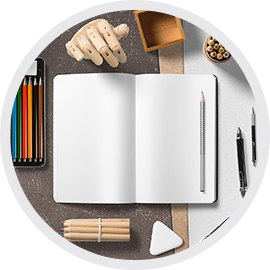 Development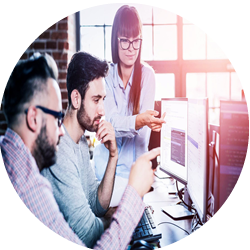 Testing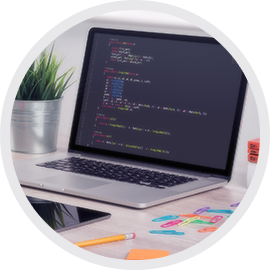 Info