Our company is composed of a group of talented professionals with years of experience in programming in all major computer languages and knowledge in all web design and internet marketing tool. We have been in this industry since 2001, and since then we have created and marketed sites for small to large companies nationwide and internationally.
Our main objective, besides providing the best service, is helping our clients excel in their marketplace. To do this, we provide you with a project manager who will work with you on all your project/service needs.
We pride ourselves in striving to be the leading company in the web design and internet marketing industry because our client's success is our success.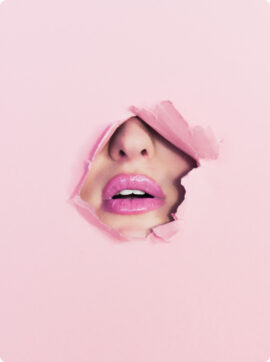 We are a team of fresh, creative and innovative professionals that love what we do! Our main mission is to express your ideas and achieve your goals on the web because at the end of the day your success is our success!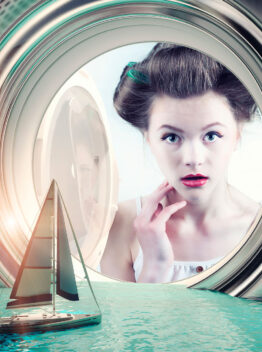 We are focused on providing you with a strong brand, clean functional website and intelligent digital marketing strategy focused on converting visitors to customers.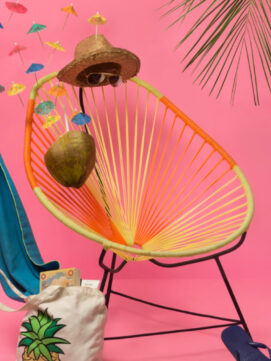 Each of our team members love what they do and it translates it into the quality of their work. Working with clients who love their work as well only combines into a fun, wonderful partnership for everyone involved.
Check out what our clients have to say

" After my negative experience with a different web company it was a relief to find a company like Suntech that delivered our beautiful website without all the empty promises!"

"Sun Technology has been doing our web advertising for over 10 years now and obviously we are extremely happy with the service they are providing us."

"I can't say enough good things about Sun Technology, especially about my project manager Bouchera. She was extremely patient and always available when I had questions during the entire web design process. Thank you so much!"